Florida News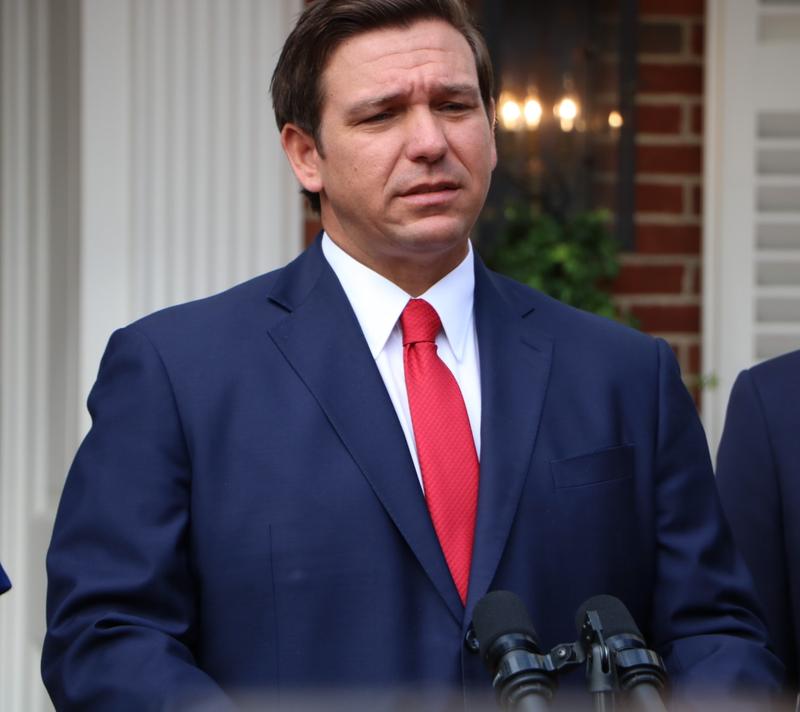 Governor Ron DeSantis is announcing the state Department of Education's replacement for Common Core standards.
Read More
For the past 20 years WGCU listeners have been informed about the world around them here in Southwest Florida by Dr. Jerry Jackson's With the Wild Things .
Read More
National News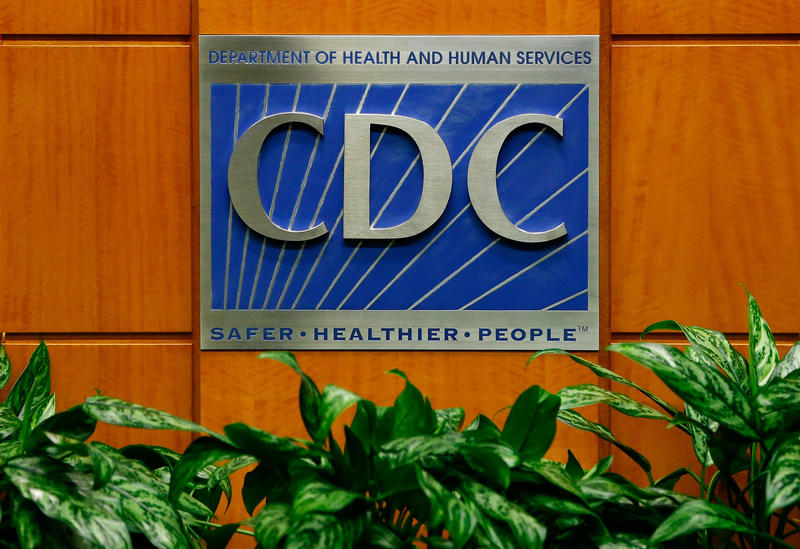 A fifth U.S. case of coronavirus has been confirmed in Arizona's Maricopa County. A statement released on Sunday from the Arizona Department of Health Services described the patient as "a member of the Arizona State University community who does not live in university housing." The news was also confirmed by Nancy Messonnier , director of the National Center for Immunization and Respiratory Diseases at the Centers for Disease Control and Prevention, in a press call with reporters. Earlier...
Read More
Now Playing on 90.1 FM / 91.7 FM