Florida News
Governor Ron DeSantis announced a stay-at-home order for Florida during a press conference on Wednesday. It takes effect at 12:01 a.m. on April 3 .
Read More
Normally on Thursdays we focus on the local arts scene, but with most of it on hold, and with the entire WGCU radio team working from home, for now we're going to start broadcasting episodes of the WGCU podcast Three Song Stories . This week we're harkening back to episode 72 which originally aired on July 26, 2019 . Robert Green is the official campus greeter at Florida Gulf Coast University, and a man who strives in every moment to put positivity into the world and bring people together.
Read More
National News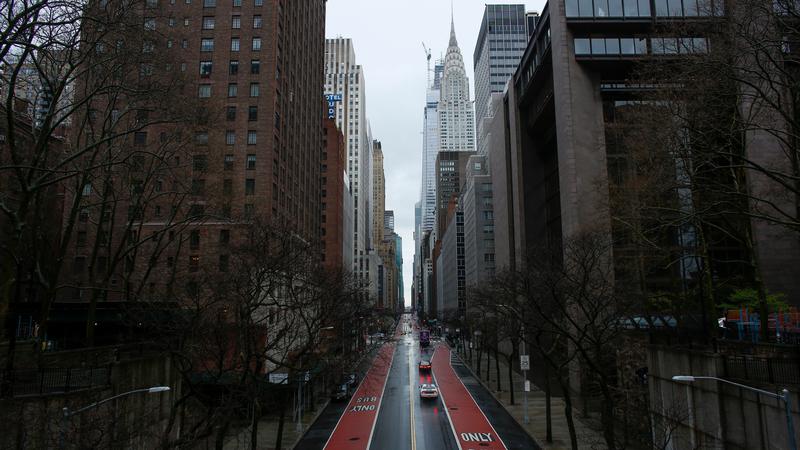 President Trump last weekend raised — and then dropped — the idea of placing residents of New York, New Jersey and Connecticut under a quarantine to try to limit the spread of the coronavirus outside of the nation's hardest-hit region. That hasn't stopped rumors from spreading that the country is under a lockdown, something the Federal Emergency Management Agency has debunked on its website . House Speaker Nancy Pelosi, D-Calif., said on CNN on Wednesday that she would like to see a national...
Read More
Now Playing on 90.1 FM / 91.7 FM