Ban on gender-affirming care gets OK from state Board of Medicine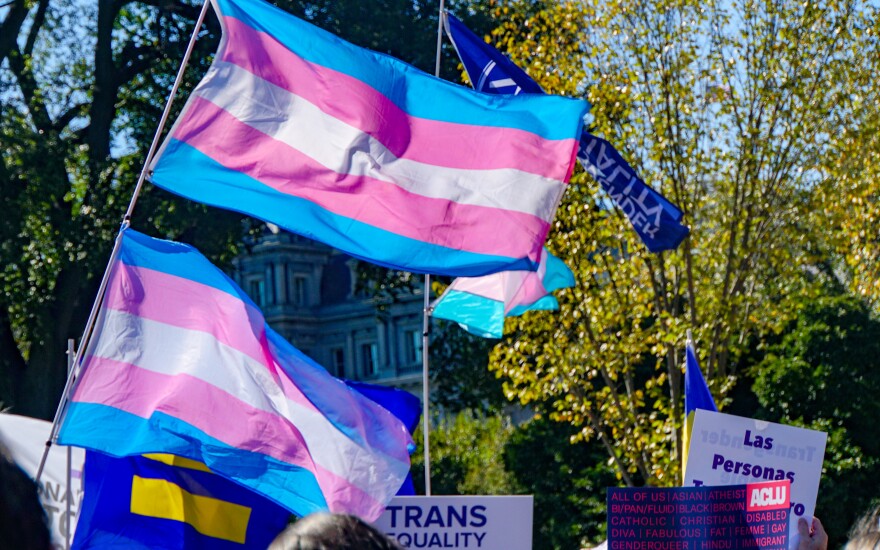 Editor's note: The Florida Board of Medicine voted on Friday, February 10, on whether to change the language on their rules on gender-affirming care. The Board of Osteopathic Medicine voted to remove a research exception for care, and the Board of Medicine voted not to change their rule. The proposed rules for each board are now identical.
This afternoon, the Florida Board of Medicine voted to ban gender-affirming care for trans youth. In hours of passionate public comment from trans individuals, parents, and friends, just two people spoke in support of the rule.
According to the website of the U.S. Health and Human Services Office of Population Affairs, "For transgender and nonbinary children and adolescents, early genderaffirming care is crucial to overall health and well-being as it allows the child or adolescent to focus on social transitions and can increase their confidence while navigating the healthcare system."
The seven members of the Florida Board of Medicine were all appointed by Governor DeSantis.
WGCU is your trusted source for news and information in Southwest Florida. We are a nonprofit public service, and your support is more critical than ever. Keep public media strong and donate now. Thank you.