Cybersecurity Expert Weighs In On Ransomware Post Lee County Cyberattack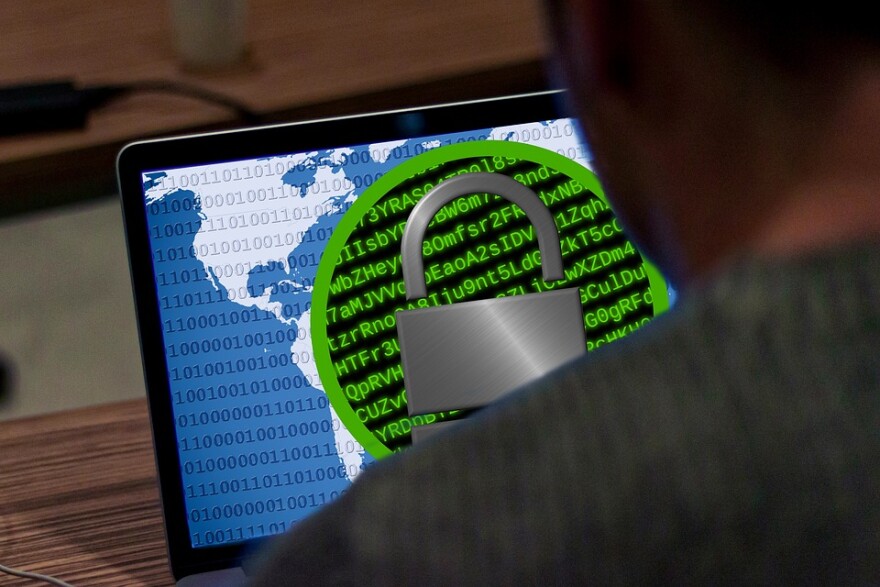 Last month, Lee County's computer systems were down for five days due to a cyberattack. While the county has yet to confirm the exact nature of the attack, there is speculation that ransomware was to blame.
Ransomware is a type of cyberattack that blocks access to computer systems and data unless a ransom is paid.
Patrick Traynor is a professor in the University of Florida's Department of Computer and Information Science and Engineering. He is also the co-director of the Florida Institute for Cybersecurity Research.
Traynor said Lee County's decision to remain tight-lipped about the attack is not uncommon. He said organizations and law enforcement officials often want to steer away from publicizing attacks.
"Its demonstrating that they can take down big targets and that even big targets are paying out," Traynor said. "So there's been a real shift culturally in what is being said about these attacks."
According to Wikipedia, there were more than 180 million ransomware attacks in the first six months of 2018. This is a 229% increase over the same time frame in 2017, Traynor said those numbers are conservative estimate.
"You know, the not-so-nice thing about ransomware is that its pretty easy to write, so everyone can be targeted all the same," Traynor said.
According to Traynor, ransomware code can be written with little knowledge and can be used on any operating system.
Traynor said ransomware can make its way into a computer through attachments or other downloaded content, but more advanced hackers can also scan entire networks to search for a point of entry.
"You need to think of ransomware almost like a fire," Traynor said. "Your building has fire doors and firewalls, and if a fire starts in one part of the building, hopefully, it can be contained there long enough before it spreads to everything."
Traynor said companies and governments should consider compartmentalizing their networks to prevent ransomware takeovers. He recommends they regularly run drills to ensure their backup plans are actually effective.
A spokeswoman for Lee County has said no payment or personal information had been compromised, nor was any tax payer money taken as a result of the cyberattack.
Find more about ransomware and how it works here.